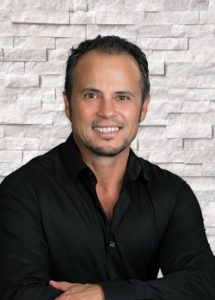 I relocated to Olympia in 1991. Shortly thereafter, I developed personal investments in residential properties, creating a sizable portfolio. The experience and knowledge that I gained through acquiring income producing properties, and subsequent property management, prepared me for my career in real estate.
I transitioned to a career as a professional real estate broker in 2001 and quickly discovered a perfect fit. I am able to share my knowledge of investing, the regional market, and at the same time am able to assist individuals with their real estate endeavors.
My approach with clients is to serve as a collaborative consultant. Furthermore, I value interactive education and active listening to empower and facilitate my clients to make informed, wise real estate decisions. Over nearly two decades, I have successfully assisted hundreds of clients with their real estate needs and along the way have developed great, lasting relationships.